Lopes takes the podium at EWS in Snowmass!
July 31, 2017
EWS Men 40+ RACE REPORT by Brian
DAY 1/1st 3-Stages:
Sitting 2nd after 3 stages here at the #EWS in Aspen. Overnight rains made stage1 super slick & I crashed less than a min into my run, but still managed 3rd. Stage2 was nearly 15min long, I felt strong, but probably rode too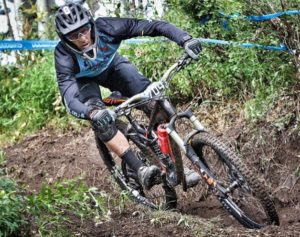 tentative in the tree sections as they were still a bit slick. I finished 2nd, 5sec behind Frenchman @karimamour who won every round so far this year. Stage 3 I had a great run & with the drying dirt I had way more confidence & got 1st on this stage. Sitting 2nd overall heading into tomorrow… hopefully no more rain. 
DAY 2/ Last 3-stages: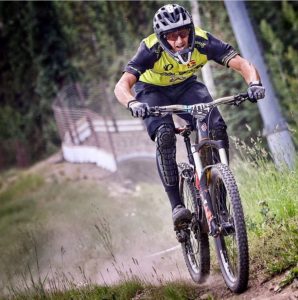 Two 2nd's & a 1st on day 2 of the Aspen @world_enduro series wasn't enough  to make up the time I needed. Pretty happy with how I rode on day 2,
so that's all I could ask for. Thanks @bitterjoe1 for keeping my bike dialed & @rideshimano for the hospitality & pits. And of course all my other sponsors who make this possible.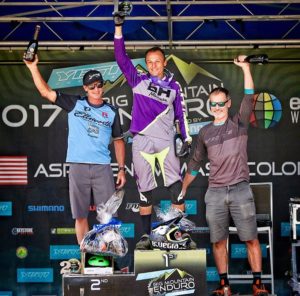 photo cred @billfreemanphoto